When did you last change your water filter?
Do you know when you last changed your water filter?
Ice Machine Water Filter Service
Houston Ice Machine offers a new water filter service fit for all ice machines. We'll make sure your ice machine equipment is at its prime performance, including providing great quality ice. We service ice machines of all sizes and kinds.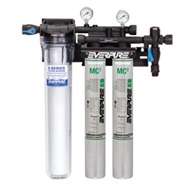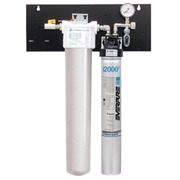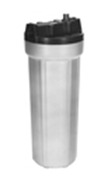 Did you know? Whether you lease or purchase, Houston Ice Machine will help you before and after your ice machine is installed.
Contact Us for a Free Consultation
Houston Ice Machine has extensive knowledge in the best options for your industry's needs. Better yet, our prices are consistently more affordable than other related local businesses and online sellers. Contact us for a free consultation to evaluate your ice needs, today.