Houston Ice Machine offers ice machine repair in Houston. We repair and maintain ice machines to ensure that they are working their best. Customers may request a repair at any time or sign up for a preventative maintenance schedule.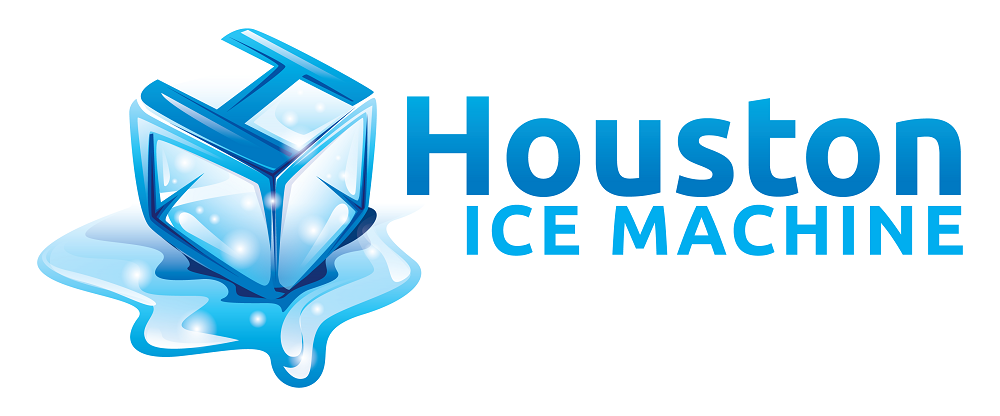 The Right Ice Machine Repair is Important
Getting the right ice machine repair is important, especially when the ice machine is used for vital preservation of food, drink, medical products, and more. Ice machines must be well-repaired to perform at their best capacity. Ice machine repair prices vary depending on the service needed.
Houston Ice Machine Repair Benefits
Houston Ice Machine repair benefits include:
Ice machines working at their best capacity
Reduced ice machine maintenance costs
Extended ice machine lifetime
Biannual Ice Machine Maintenance Service
For any ice machine, we recommend signing up for our preventative maintenance schedule. With our service, we schedule a checkup every 6 months. The service takes an hour and a half. Preventative maintenance is currently available with cash purchase for only $175 or is free with our service lease.
Contact Us for a Free Consultation
Houston Ice Machine has extensive knowledge in the best options for your industry's needs. We repair and carry a variety of products, ranging from small under-counter ice machines for the office to larger ice makers for the warehouse or kitchen. Contact us for a free consultation to evaluate your ice needs.
Schedule Ice Machine Repair
Schedule repair that best fits your ice machine needs!
Call Us Now (713) 213-7433