In order to ensure that your ice machine equipment is working at its best, we recommend signing up for a preventative maintenance schedule. We provide recurring preventative maintenance services at Houston Ice Machine.
Preventative Maintenance Benefits
Proper ice machine maintenance is important, especially when it is used for vital preservation of food, drink, medical products, and more. Houston Ice Machine preventative maintenance includes having consistently working equipment, reduced maintenance costs, and extended ice machine lifetime.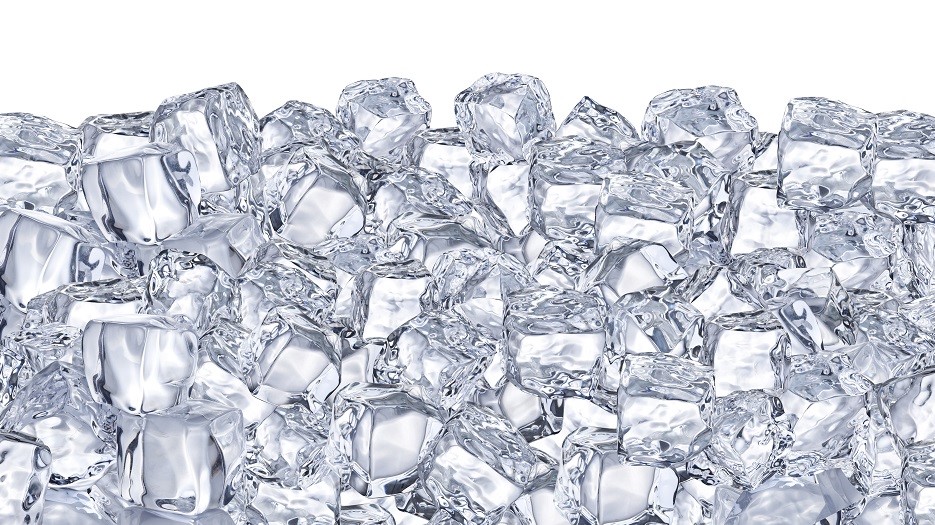 Biannual Ice Machine Maintenance Service
For any ice machine, we recommend service every 6 months. The service takes an hour and a half. Preventative maintenance is currently available with cash purchase for only $175 or is free with our service lease.
Ice Machine Cleaning Process
With each ice machine cleaning service, we carefully take the machine apart in order for it to be thoroughly washed. Ice machine cleaning includes descaling, sanitizing, and water filter replacement with EverPure cartridges. Once cleaning is complete, the ice machine is reassembled, tested for full effectiveness, and needed adjustments are made.
Schedule Preventative Maintenance
Set up a preventative maintenance schedule that works best for you!
Call Us Now (713) 213-7433