Houston Ice Machine only sells ice machines that are widely trusted and affordable. The Manitowoc ice machine is among the most popular brands in the world, and it is highly efficient. We provide Manitowoc ice machines in Houston.

Trusted Ice Machines in Houston
The Manitowoc ice machine meets all ice-making demands, for any industry. Not only is the Manitowoc ice machine trusted throughout the food industry, but it is trusted for the most intense hospitality and medical demands, among others.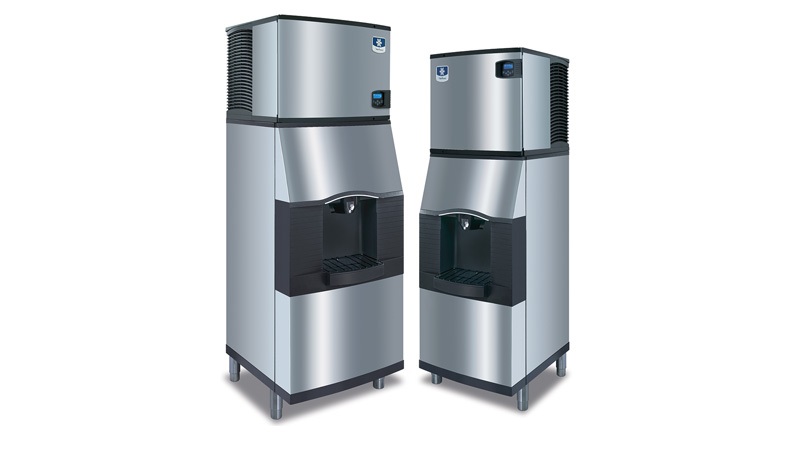 Efficient, Affordable, and Reliable Ice Machines
Like all ice machines sold at Houston Ice Machine, our Manitowoc ice machines are consistently more affordable than those found at other related local businesses and online sellers. Manitowoc ice machines are also energy-efficient, saving money on energy bills. The ice machines meet the Energy Star Sustained Excellence award standards. Better yet, Houston Ice Machine provides preventative maintenance service in order to ensure that ice machine equipment is working at its best.
Ask about our preventative maintenance service.
Buy and Lease Manitowoc Ice Machines in Houston
We are Houston Ice Machine and our name speaks for itself. We are Houston's source to buy and lease ice machines. Contact us for a free consultation to evaluate and meet your ice machine needs. Houston Ice Machine experts will meet you on-site to determine the best-fitting ice machine(s) for you.
Buy and Lease Manitowoc ice machines in Houston
Let us help your business make the best refrigeration equipment choices.
Call Us Now (713) 213-7433