HOUSTON ICE MACHINE
Commercial Ice Machine and Restaurant Equipment Supplier
The Right Equipment For Your Company's Needs
Welcome to
Houston Ice Machine
Houston's Source to Buy and Lease Ice Machines
With over 30 years of combined experience to serve you, let us help your business make the best equipment choices for your needs. Whether you lease or purchase, Houston Ice Machine will help you before and after your ice machine is installed. We are Houston Ice Machine and our name speaks for itself. We are Houston's source to buy and lease ice machines.
Contact Us for a Free Consultation
Houston Ice Machine has extensive knowledge in the best options for your industry's needs. We carry a variety of products, ranging from small under-counter ice machines for the office to larger ice makers for the warehouse or kitchen. Contact us for a free consultation to evaluate your ice needs.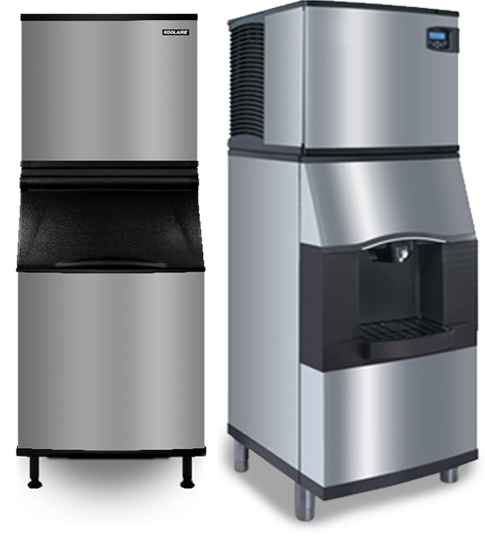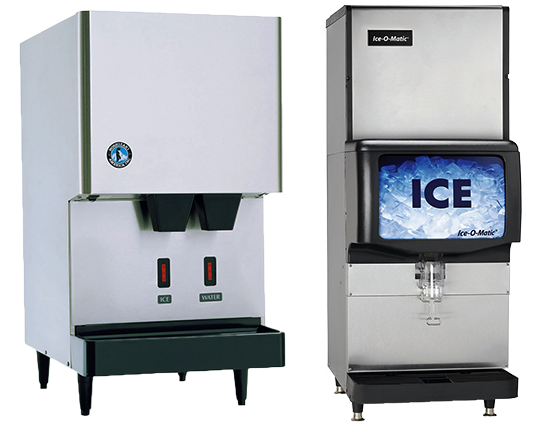 Commercial Ice Machines & Restaurant Equipment
Financing
No Obligation Credit Application
Our credit application is no obligation. We make financing quick and easy. We give you your approval status in less than 30 seconds and then you're free to purchase new equipment. You'll have a financing package tailored just for you. It's that easy.
Low Monthly Payments
We offer monthly payments that range from 12 to 60 months and ensure the best fit for your business. Unlike bank loans and many businesses, you can match monthly payments to current cash flow requirements. If your business is a startup, you can get your startup approved for financing.
Refrigeration
Manitowoc
Manitowoc ice machines have a well deserved reputation for reliability and value. Manitowoc is a very durable and cost effective ice machine.
Manitowoc
Koolaire
Koolaire ice machines are known for their great reliability and affordability. The Koolaire proves to be a greatly durable and low-cost ice machine.
Koolaire
Ice-O-Matic
Ice-O-Matic is well-known and trusted for all ice machine uses. Ice-O-Matic machines can fit in any environment and can produce a variety of ice shapes and textures.
Ice-O-Matic
Hoshizaki
The efficient and long-lasting Hoshizaki ice machines are among the world's most quality machines for all types of ice production.
Hoshizaki
True
True restaurant equipment are among the world's most quality machines for all types of commercial kitchen needs.
True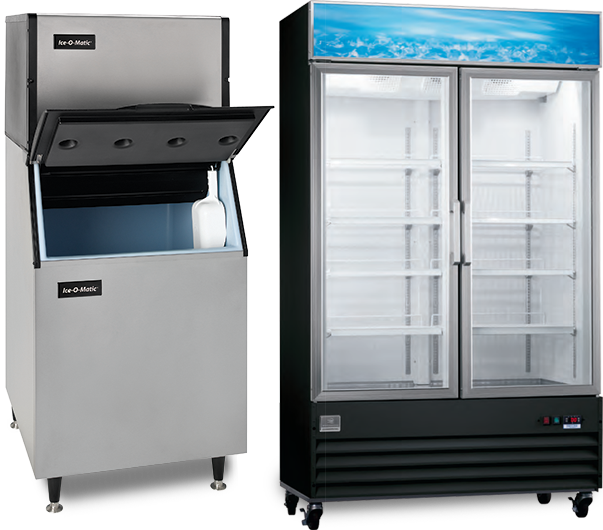 How It Works
Free on site visit and facilities evaluation.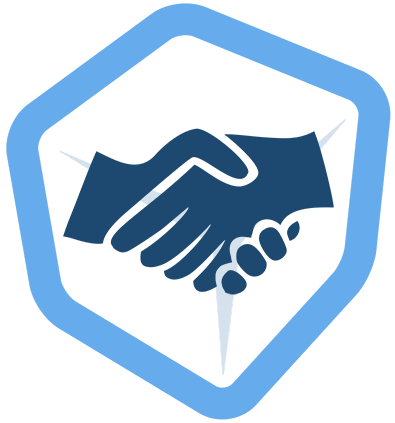 1. On Site Meet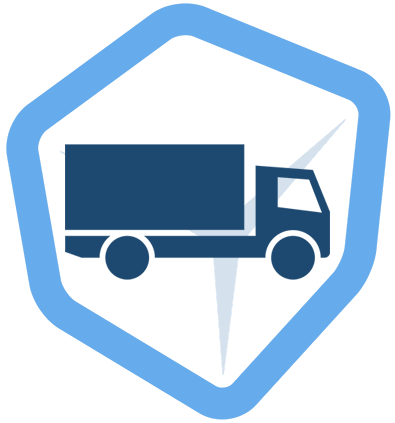 2. We Deliver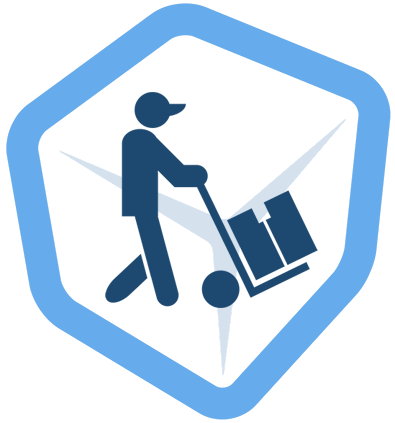 3. We Set Up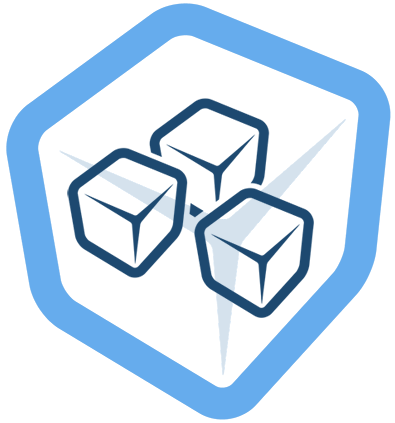 4. Happy Customers
Ask about our preventative maintenance service.
Preventative Maintenance Special!
Ice Machine Cleanings are $175.
Call us now! (713) 213-7433
Call for a Free Quote
Or use the contact form
Corpus Christi Ice Machine
2732 South Padre Island Dr. #324
Corpus Christi, TX 78415
Call Us Now
(713) 561-3220
2429 Bissonnet #517
Houston, TX 77005