Are you looking to rent a high-performing ice machine in Houston, long-term? We provide ice machines that best meet commercial needs, regardless of the industry. We have ice machines for kitchens, bars, medical use, office break rooms, and more. We are Houston Ice Machine and our name speaks for itself. We are Houston's source for long-term ice machine rentals.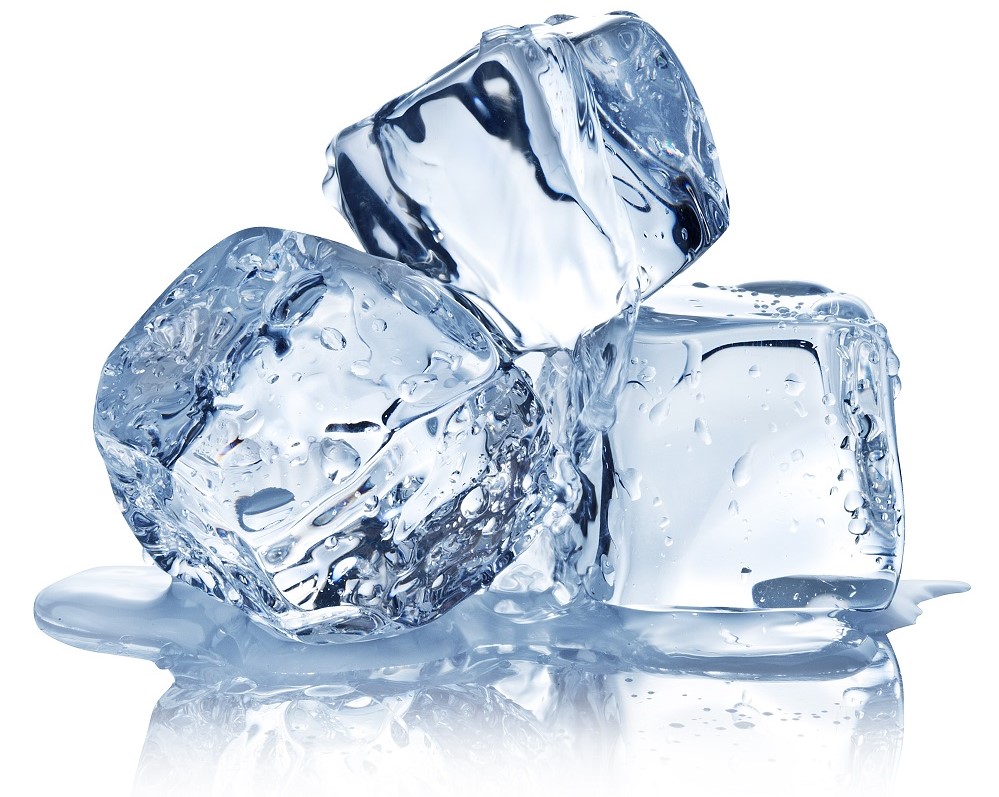 Lease Ice Machines at Houston Ice Machine
We do not provide short-term ice machine rentals, such as for an event or over a couple of days, but we do provide a range of long-term rentals, or ice machine leasing options. At Houston Ice Machine, you can lease any ice machine or equipment that we have in stock at some of the best rates in town. Our prices are consistently more affordable than other related local businesses and online sellers.
Free Preventative Maintenance
For any ice machine, we recommend bi-annual preventative maintenance services. Houston Ice Machine provides free preventative maintenance with every ice machine lease.
Low Monthly Payments
We offer monthly payments that range from 12 to 60 months. We will offer you a plan that is the best fit for your business. Unlike bank loans and many businesses, you can match monthly payments to current cash flow requirements.
Contact Us to Meet Your Ice Machine Needs
Houston Ice Machine experts can meet you on-site to determine the best-fitting equipment for you. Contact us for a free consultation to evaluate and meet your ice machine needs. You can also fill out our no-obligation credit application to check out our low monthly leasing rates for yourself!