We are proud to offer the esteemed, US-made Ice-O-Matic in Houston. The energy-efficient and affordable Ice-O-Matic ice machines can fit all ice maker needs.

Ice-O-Matic Machines for All Ice
We carry Ice-O-Matic machines for all ice needs. Ice-O-Matic is well-known and trusted for all ice machine uses. Ice-O-Matic machines can fit in any environment and can produce a variety of ice shapes and textures, including:
flake ice
full cube ice
half cube ice
gourmet ice
grande ice
pearl ice
All Ice-O-Matic machines contain advanced water filtration systems for the best quality ice.

Ice-O-Matic ice machines are both attractive and efficient with their energy-saving and easy-to-maintain minimalistic design. Their design allows for more ice made for less money, as well as easy use and maintenance, compared to other quality brands.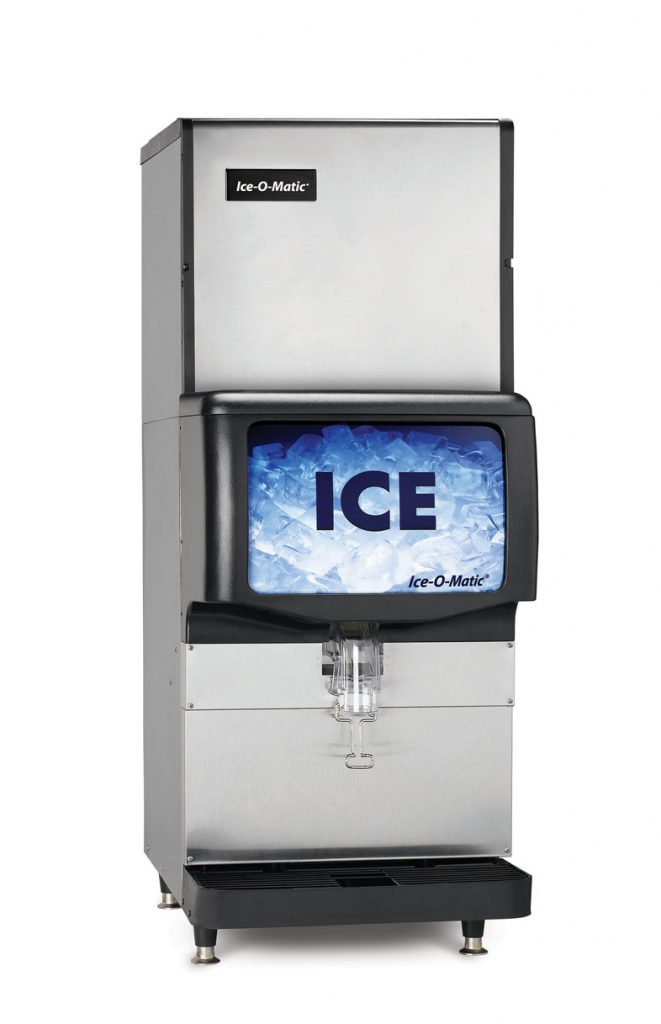 IOD150
Dispenser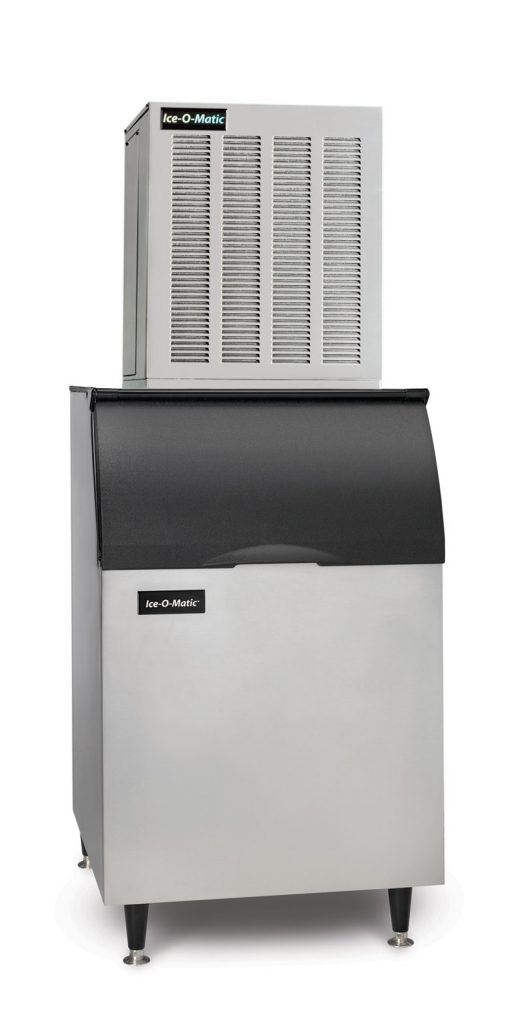 MFI0500
Flaker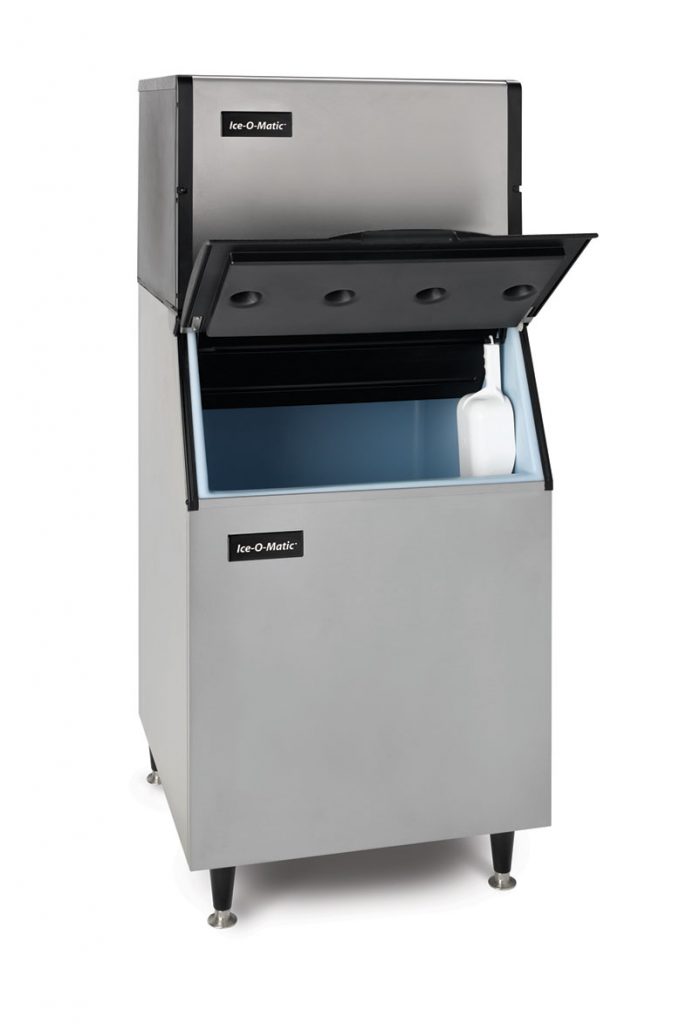 B55
Ice Bin
Affordable Ice-O-Matic Ice Machines
We offer Ice-O-Matic machines at very affordable prices. Houston Ice Machine consistently meets or beats both in-store and online deals. You can rely on Houston Ice Machine to help you through the entire process of purchasing your ice-making equipment. Better yet, we offer the ability to do lease purchasing on all of our products.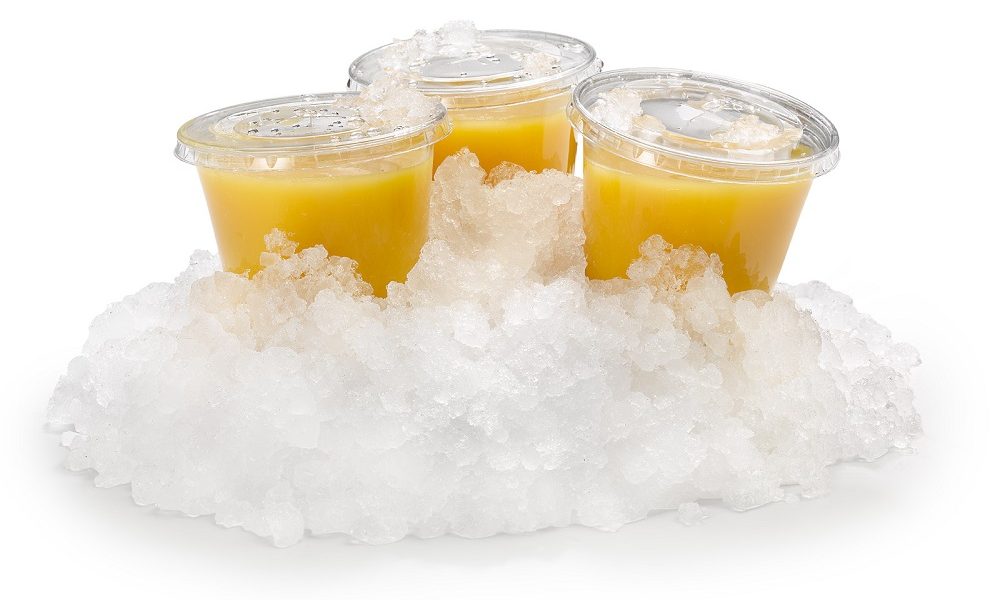 Contact Us for a Free Consultation
Houston Ice Machine has extensive knowledge in the best options for your industry's needs. Contact us today for a free consultation to evaluate and meet your ice machine needs.
Buy and Lease Ice-O-Matic in Houston
Let us help your business make the best refrigeration equipment choices.
Call Us Now (713) 213-7433