Commercial Ice Machine and Restaurant Equipment Supplier in Corpus Christi, TX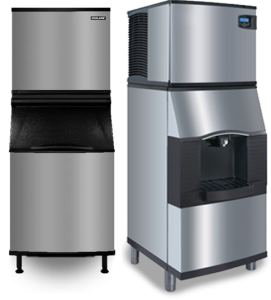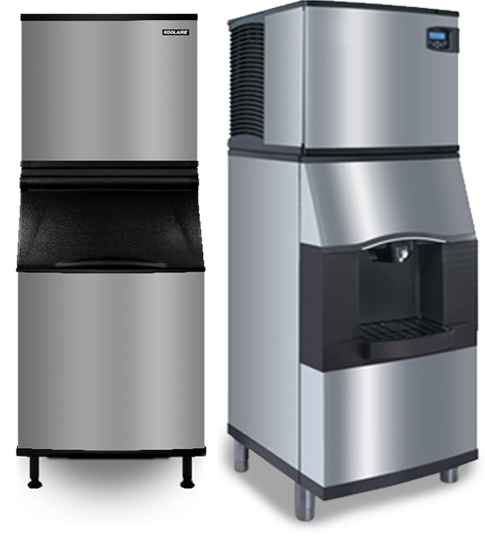 Corpus Christi Source to Buy and Lease Ice Machines
Corpus Christi Ice Machine provides the ice machine and restaurant equipment you're looking for, delivered right to you in Corpus Christi, Texas.
We Work for Full Customer Satisfaction
Contact us for a consultation to determine exactly your ice machine and restaurant equipment needs. We will deliver your goods directly to you when and where you need them, anywhere in Corpus Christi. We'll then fully install your equipment and kindly answer any questions about your new equipment that you may have. We work for full customer satisfaction!
The Right Equipment for Your Company's Needs
The Corpus Christi Ice Machine Variety
Corpus Christi Ice Machine carries a variety of products, ranging from small under-counter ice machines that are fit for an office, to larger ice makers that are fit for a warehouse or a commercial kitchen area. We carry the following brands:
Ice-O-Matic
Manitowoc
And more
Contact us for a free consultation to evaluate and meet your ice needs. The Corpus Christi Ice Machine experts will meet you on-site to determine the best-fitting equipment for you.
Restaurant Equipment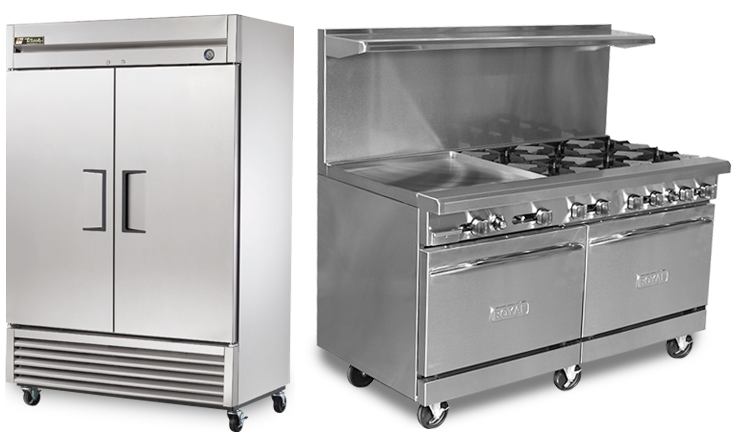 Corpus Christi Ice Machine carries a respected selection of trusted brand names within the food service industry. Find the best-fitting ice machines, cooking, and refrigeration equipment for your needs. Better yet, our restaurant equipment is sold at the best prices in the food service industry, across-the-board!
Financing – Low Monthly Payments
Not only does Corpus Christi Ice Machine provide quality equipment at low cost, we offer monthly payments that are best-fitting for you and your business, ranging from 12 to 60 months. Monthly payments can be matched to current cash flow needs, unlike what's allowed via other related companies and bank loans. Also, if your business is a startup, you can get your startup approved for financing when others won't.
No-Obligation Credit Application
Our credit application is no-obligation. Apply for your financing today, and get your approval status in less than 30 seconds. You'll have a financing package tailored just for you, in seconds notice. It is that easy.
Refrigeration
Koolaire by Manitowoc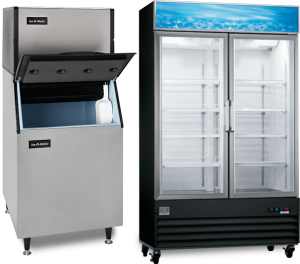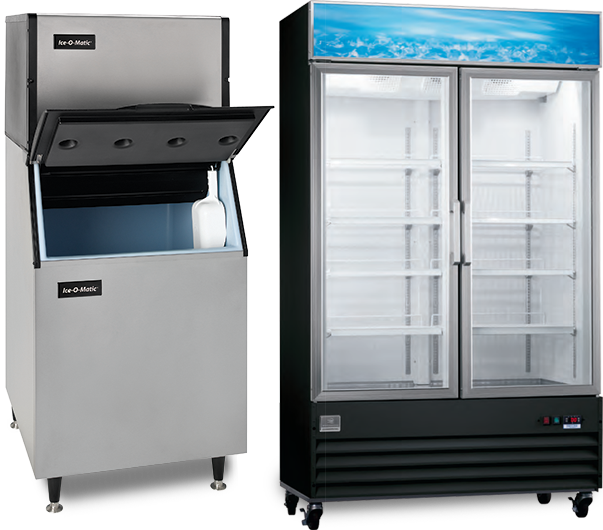 Manitowoc ice machines are widely trusted and affordable. Koolaire by Manitowoc products are a perfect fit for kitchens of all sizes and levels of demand. Corpus Christi Ice Machine carries Koolaire by Manitowoc equipment.
Kelvinator
Corpus Christi Ice Machine carries the Kelvinator Commercial line of food service refrigerators and freezers. The Kelvinator Commercial line contains all long-lasting and high-performing products.