Manitowoc ice machines are widely trusted and affordable. The Koolaire by Manitowoc ice machine is a perfect fit for kitchens of all sizes and levels of demand. We carry Koolaire by Manitowoc in Houston.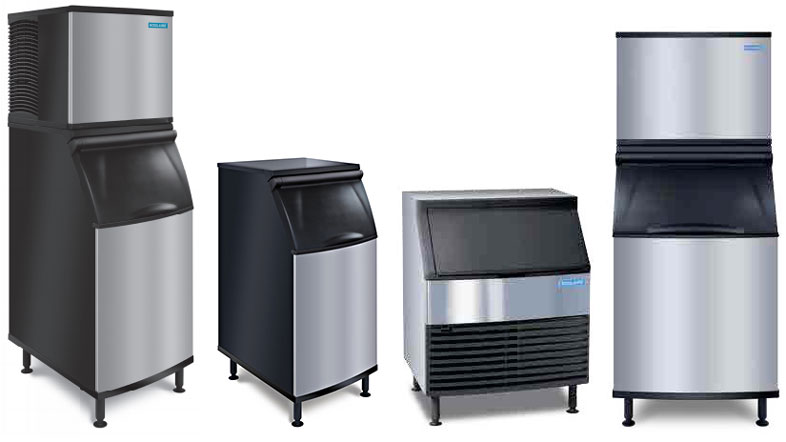 Trusted Refrigeration Products at Houston Ice Machine
Houston Ice Machine carries only trusted brands, and Manitowoc ice machines are known for their great reliability and affordability. The Koolaire by Manitowoc proves to be a greatly durable and low-cost ice machine. The Koolaire by Manitowoc ice machine is trusted throughout the foodservice industry.
Ice Machines That Perfectly Fit Your Needs
Whether you lease or purchase, Houston Ice Machine will help you before and after your ice machine is installed. We are Houston Ice Machine and our name speaks for itself. We are Houston's source to buy and lease ice machines. We provide the ice machines that are the best fit for your company's needs. We have over 30 years of combined experience.
Ask about our preventative maintenance service.
Get a Free Consultation
Contact us for a free consultation to effectively evaluate and meet your ice and restaurant equipment needs. Our prices are consistently more affordable than other related local businesses and online sellers, and, better yet, Houston Ice Machine experts will meet you on-site to determine the best-fitting equipment for you.
Buy and Lease Koolaire by Manitowoc in Houston
Let us help your business make the best refrigeration equipment choices.
Call Us Now (713) 213-7433